Let's take a look at the powerful dual display function of Firefly-RK3288 development board today.It can decode 4k videos perfectly and fits for all kinds of display situations.
Background
The Firefly-RK3288 development board with 5V input and two displays are used. Connect the left display to Firefly-RK3288 via VGA and the right display to Firefly-RK3288 via HDMI.
Video
Function
1.Dual screen: Two displays showing the same content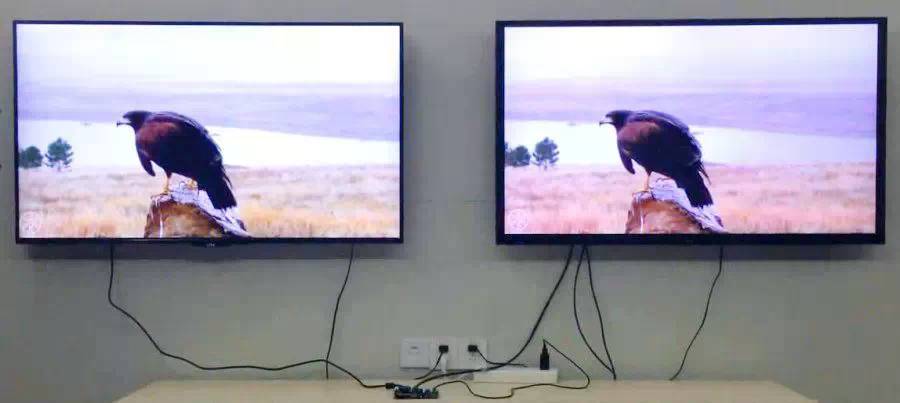 2.Extended screen: One frame split into two displays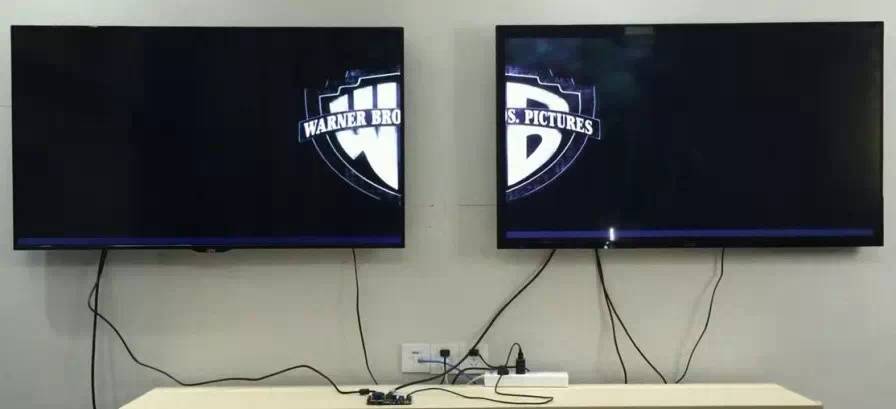 3.Control while displaying: The controlling interface on the left display and the responding interface on the right display. Operating on the left display
while the right display is playing.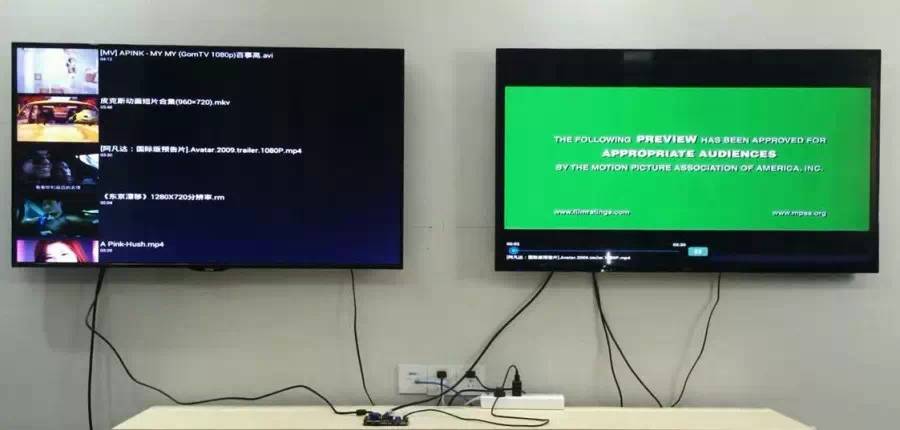 For more information please visit the official website and this community.