Are you fascinated in technology and keen on starting your own career in the world of technology? Are you always trapped in problems like capital or market threshold and have no way to overcome? Firefly is now recruiting distributors globally. We are looking for your participation. Neither huge funds nor great amount of client resources are required. We are here to help you make your sci-tech dreams come true as long as you have excellent technological capability.
As a distributor, you can get:
Distributors are entitled to sell all series of Firefly products, including Core board, Industry board, Mini computer, Face recognition all-in-one PC, Embed & Industry PC, Development kit, Cluster server, Station Geek Mini PC, etc.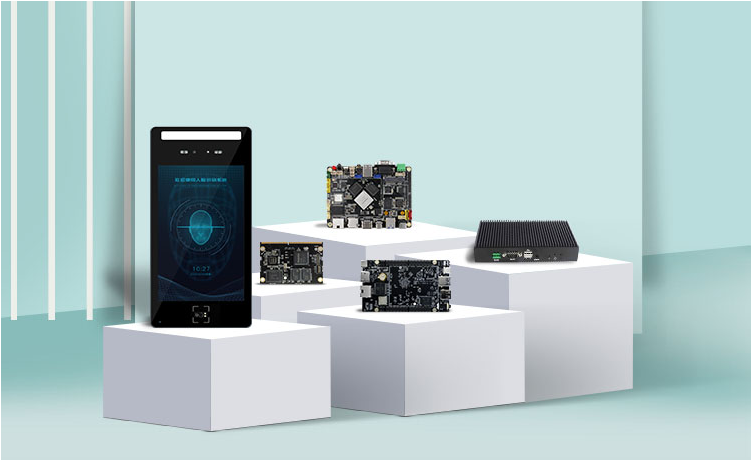 Firefly platform has 10,000+ global enterprise cooperation users. Once you become the distributor, you would have excellent cooperation opportunity in business projects, and share the platform resources of Firefly, such as the mature supply chain and customer resources.


Be granted with Letter of Authorization from Firefly and get your information displayed on Firefly website as distributor to introduce traffic.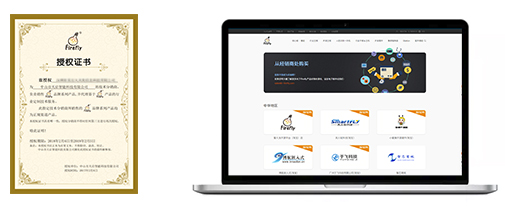 Distributors can enjoy preferential agency price of products much lower than the market price, and obtain extremely great profits by product distribution and project cooperation.
Special service window available for engineering and technical communicating, more professional technical support, and priority to obtain the updated product information.

Requirements to Distributor
About Us
Firefly, which is an open-source team founded by T-chip Intelligent Technology Co., Ltd, has owned a decade of product R&D experience. We are dedicated in R&D, design, production, and sale of open-source intelligent hardware, AI, and digital audio products. Meanwhile, we also provide integrated solution of intelligent hardware products.
Join Us